Graphene is referred to as the "king of the new material" "black gold" is thought to be man has so far been found the most thin, the intensity is the largest and strongest conductive heat conduction performance of a new type of nanometer materials, is also one of the most promising materials in the future.
In fact, graphene is applied to a "high-power LED Module".In the production of "graphene heat dissipation high-power Led Module", graphene composite materials are used in chip heat conduction, heat flux density dilution and infrared radiation enhancement.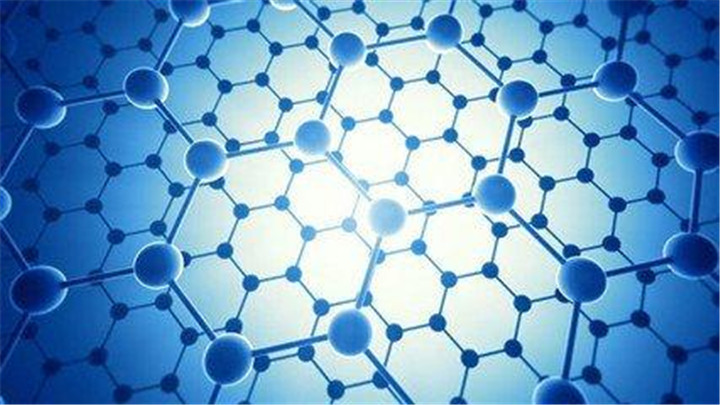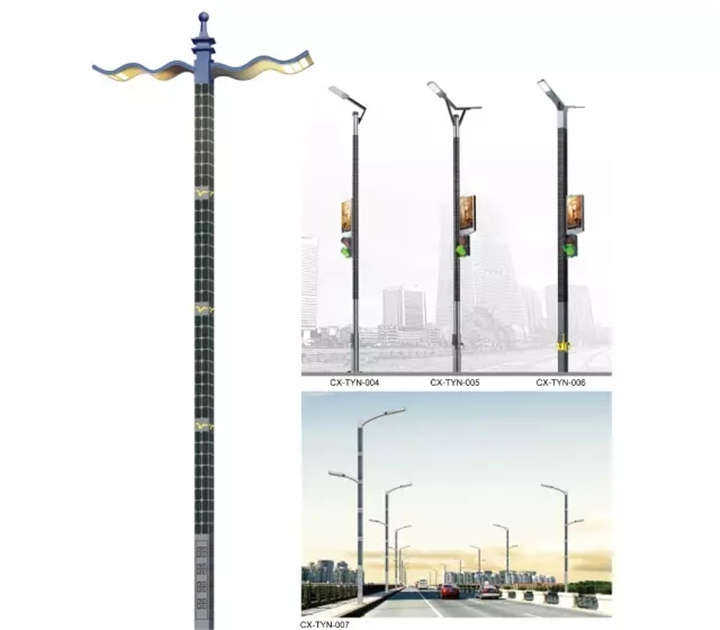 The lamp lighting module with this new material and technology can also replace the lamp bulb directly without changing the lamp housing, which is twice as efficient as before.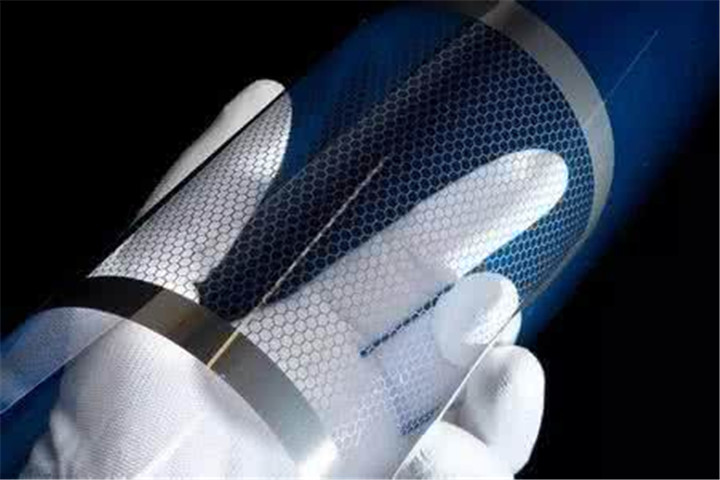 The bright spot of graphene is energy efficiency. "The heat control, and the light effect improves the flow." Chen yi gave the paper a good account, and graphene was better than the average LED Lamp section, which was better than the average led lamp section, so it could be 20 to 30 percent of energy efficiency than led lights. And if compared to ordinary sodium lamp, it can save the energy of 70%.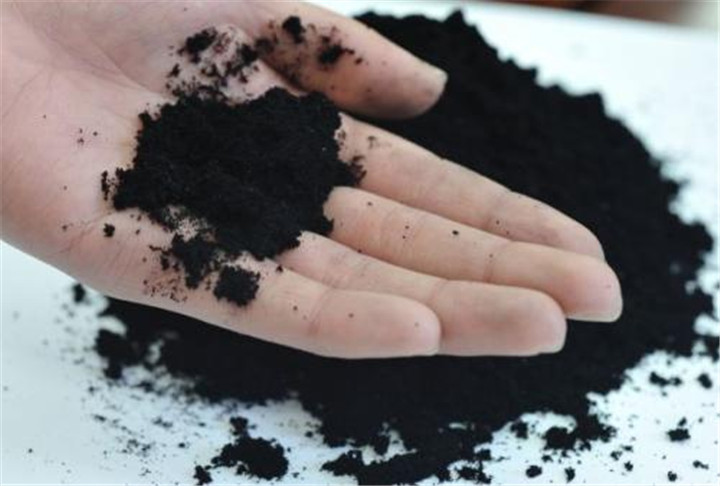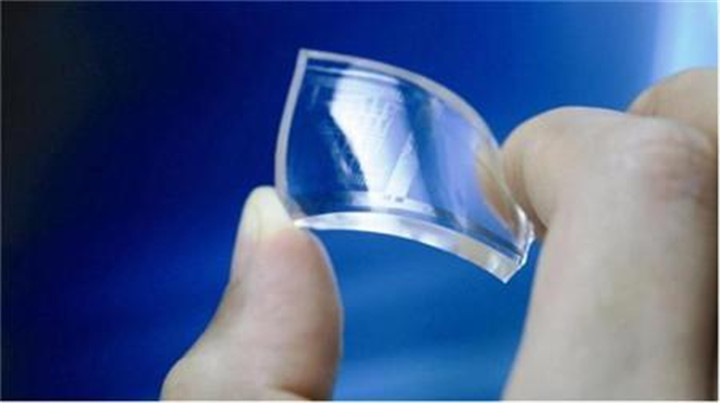 As a result, graphene lamps will be brighter at the same power consumption, and this benefit will benefit drivers on the road.Almost all ordinary LED lights have a problem of "black under the lamp".Because of the change of luminance and lighting distribution, the "zebra crossing effect" of light and dark on the road can be avoided.
Jiangsu ChengXu electric group co., LTD. Is specialized in LED outdoor lighting products production and research and development work, with more than 10 years of experience, has a full set of production equipment and plant, and professional production team, we sincerely provide you with professional product case consulting, design, construction, installation!